Keynote Speakers
---
Keynote Speaker I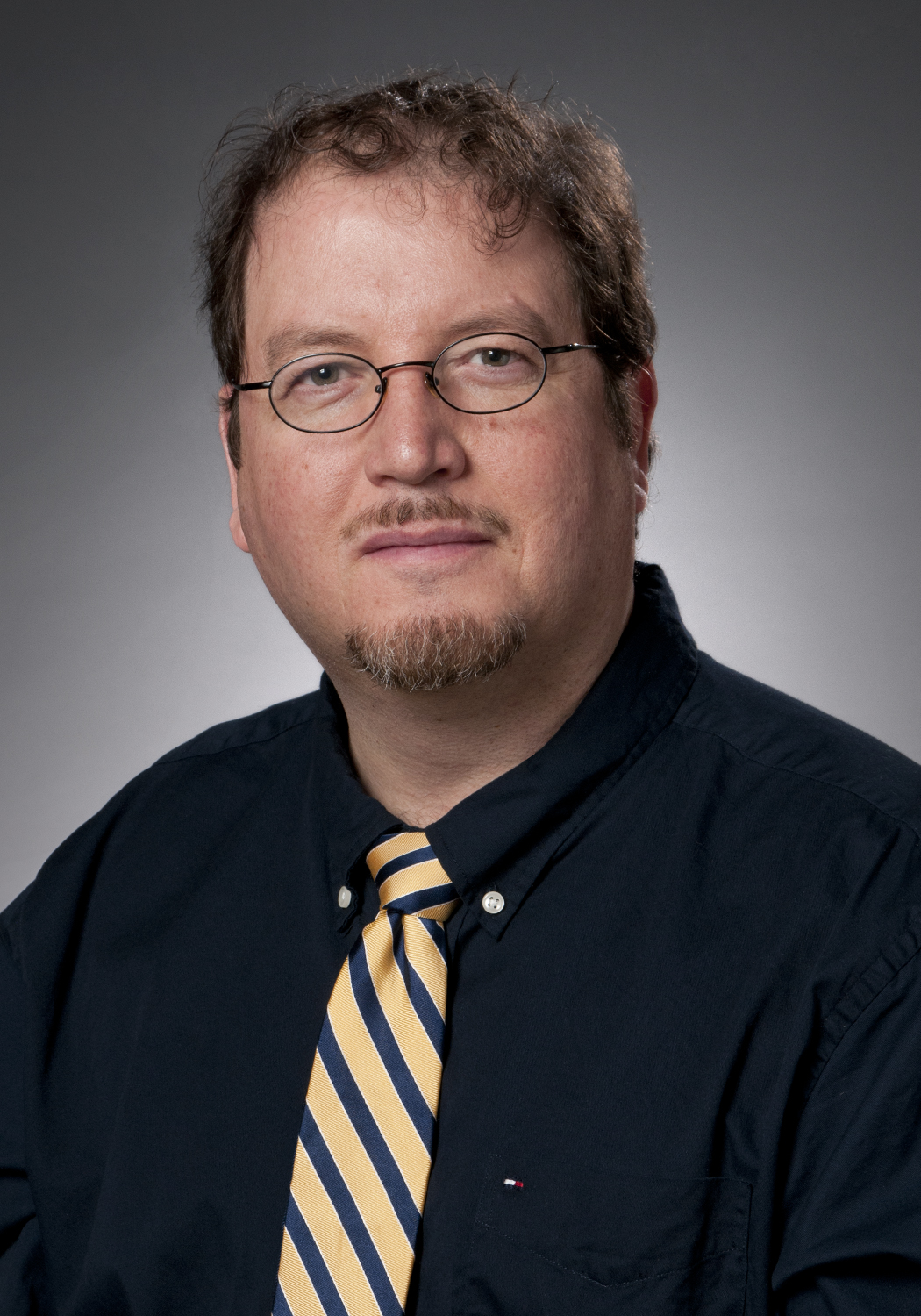 Assoc. Prof. Adam Fenech
University of Prince Edward Island, Canada
Dr. Fenech has worked extensively in the area of climate change since the Intergovernmental Panel on Climate Change First Assessment Report in 1988. He has edited 8 books on climate change, most recently on Global Climate Change, Biodiversity and Sustainability in the Middle East. Dr. Fenech has worked for Harvard University researching the history of the science/policy interfaces of climate change. He has represented Canada at international climate negotiating sessions; written climate policy speeches for Canadian Environment Ministers; and authored Canadian reports on climate change to the United Nations. Dr. Fenech has taught at the University of Toronto as well as the Smithsonian Institution for almost 20 years, and lectures regularly at universities across Canada and around the world. Dr. Fenech shared in the 2007 Nobel Peace Prize for his work with the Intergovernmental Panel on Climate Change. He is presently the Director of the University of Prince Edward Island's Climate Research Lab that conducts research on the vulnerability, impacts and adaptation to climate change.
Keynote Speaker II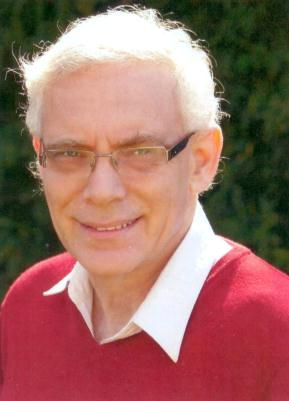 Prof. R. J. (Dick) Haynes
Soil and Environmental Science, School of Land Crop and Food Sciences/CRC CARE,
The University of Queensland, St Lucia, Queensland
Professor Haynes works in the areas of soil and environmental science. His present research interests are in the use and recycling of industrial, agricultural and municipal wastes and minimising their effects on the environment. He has extensive experience having worked as both an applied research scientist and as a university professor and has worked in New Zealand, South Africa and Australia. He has published over 170 original research papers in international journals, over 20 review papers in international volumes as well as many conference and extension papers and contract reports. He has been an invited keynote speaker at 7 international conferences and has served on the editorial board of 4 international research journals. He has acted as principal supervisor and co-supervisor of PhD, MSc and honours students in both South Africa and Australia. Professor Haynes has carried out research in commercial horticultural, pastoral, arable and forestry production as well as in small-holder semi subsistence agriculture. He has also worked on bioremediation of soils contaminated with organic pollutants, rehabilitation of mined sites, application of organic and inorganic wastes to soils and the effects of heavy metal contaminants on soil processes. His research has been mainly in the areas of applied soil chemistry and soil microbiology/biology with links to soil physical properties and to pollution of air and water. He has specialised in working on applied problems and maintains strong links with industry. Major areas of research have included the role of grazing animals in the fertility of pastoral soils, N cycling and gaseous and leaching losses from arable and pastoral systems, soil quality and soil degradation under agricultural land use, effects of soil contaminants on soil processes, rehabilitation and remediation of contaminated, degraded and mined sites and use of wastes as soil amendments.
Keynote Speaker III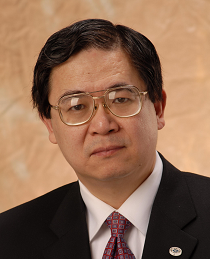 Prof. Gordon Huang
Faculty of Engineering and Applied Science, University of Regina, Canada
Dr. Gordon Huang is a Tier 1 Canada Research Chair in Energy and Environment, and Executive Director of the Institute for Energy, Environment and Sustainable Communities at the University of Regina, Canada. He holds BSC from Peking University (China), MSc from Simon Fraser University (Canada) and PhD from McMaster University (Canada). Since the 1990s, Huang has led over 150 research projects, produced over 800 peer-refereed international journal papers (with an SCI-based H-index of 51 in Science Citation Index under Thomson Reuters' Web of Science), and supervised over 100 Master/PhD students (with degrees awarded). Over 20 Huang's PhD graduates were appointed as faculty members at universities in Canada, USA, China and Singapore. He is a Fellow of the Canadian Academy of Engineering, and the President of the International Society for Environmental Information Sciences. He also acts as editor-in-chief for Journal of Environmental Informatics (http://www.iseis.org/JEI/), and served the United Nations Development Programme as Chief Scientist for a program of Rural Water Resources Management and Drinking Water Safety. His pioneering work in environmental risk management has been recognized as a significant innovation, and has influenced government and business approaches for tackling environmental challenges and formulating related policies.
Keynote Speaker IV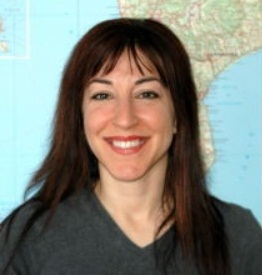 Prof. Caterina Valeo
University of Victoria, Canada
Dr. Caterina Valeo is a Professor in Mechanical Engineering at the University of Victoria and a Professional Engineer in the Province of British Columbia. After receiving undergraduate degrees in Physics and later, a second one in Civil Engineering, both from the University of Toronto, she went to McMaster University to complete a Masters degree and eventually a PhD specializing in urban water resources in 1998. She worked as an academic at the University of Manitoba for 2 years then moved to Geomatics Engineering at the University of Calgary in 2000 where she began developing what has now become a prolific 20 year career conducting research and teaching in Environmental Information Sciences. She moved to the Department of Mechanical Engineering at the University of Victoria in 2011 to continue her interdisciplinary research that merges information science with environmental science and engineering. Her research interests and areas of application are wide and varied and range from researching the impacts of global scale changes on forestry and water supply to developing sensors and models to describe the role of bacteria and biofilm in treating polluted water. She has more than 200 publications including 3 co-authored books on topics as diverse as Environmental Hydraulics and Digital Terrain Modelling. She has collaborated with over 100 researchers across the globe, has received and participated in several millions of dollars in grants and is the recipient of numerous accolades including the 2014 Award of Distinguished Scientist from the International Society for Environmental Information Sciences. Today Dr. Valeo runs the Biofilm Research Laboratory and the HAL Research Site at the University of Victoria and continues to conduct multi-collaborative research that uses Environmental Informatics tools to create sustainable solutions to society's modern problems.